THE AUDIO ARCHITECT EXPERIENCE: THE AAA BAR
VINYL COFFEE HOUSE & BAR
INTRODUCING AAA THE AUDIO ARCHITECT EXPERIENCE IN HARROGATE. ENJOY THE AWESOME ATMOSPHERE IN OUR UNIQUE VINYL COFFEE HOUSE & BAR OR, SAVOUR OUR SELECTIONON YOUR OWN SOFA. THE DOORS ARE NOW OPEN! COME SAY HI
---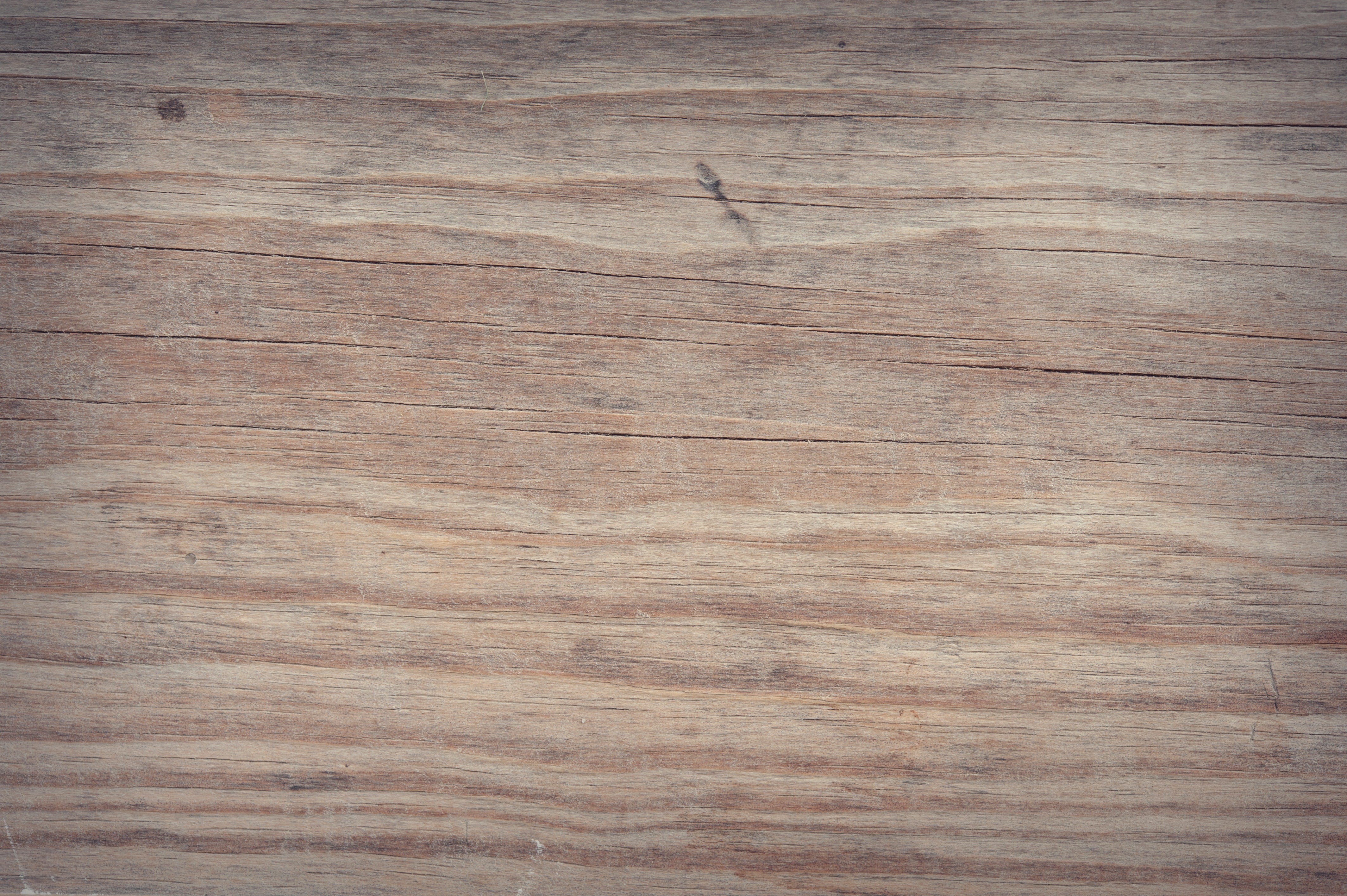 The build for AAA on Cold Bath Road has been an exciting adventure. Here's a few pictures from behind the scenes to show you a little of what went on.
---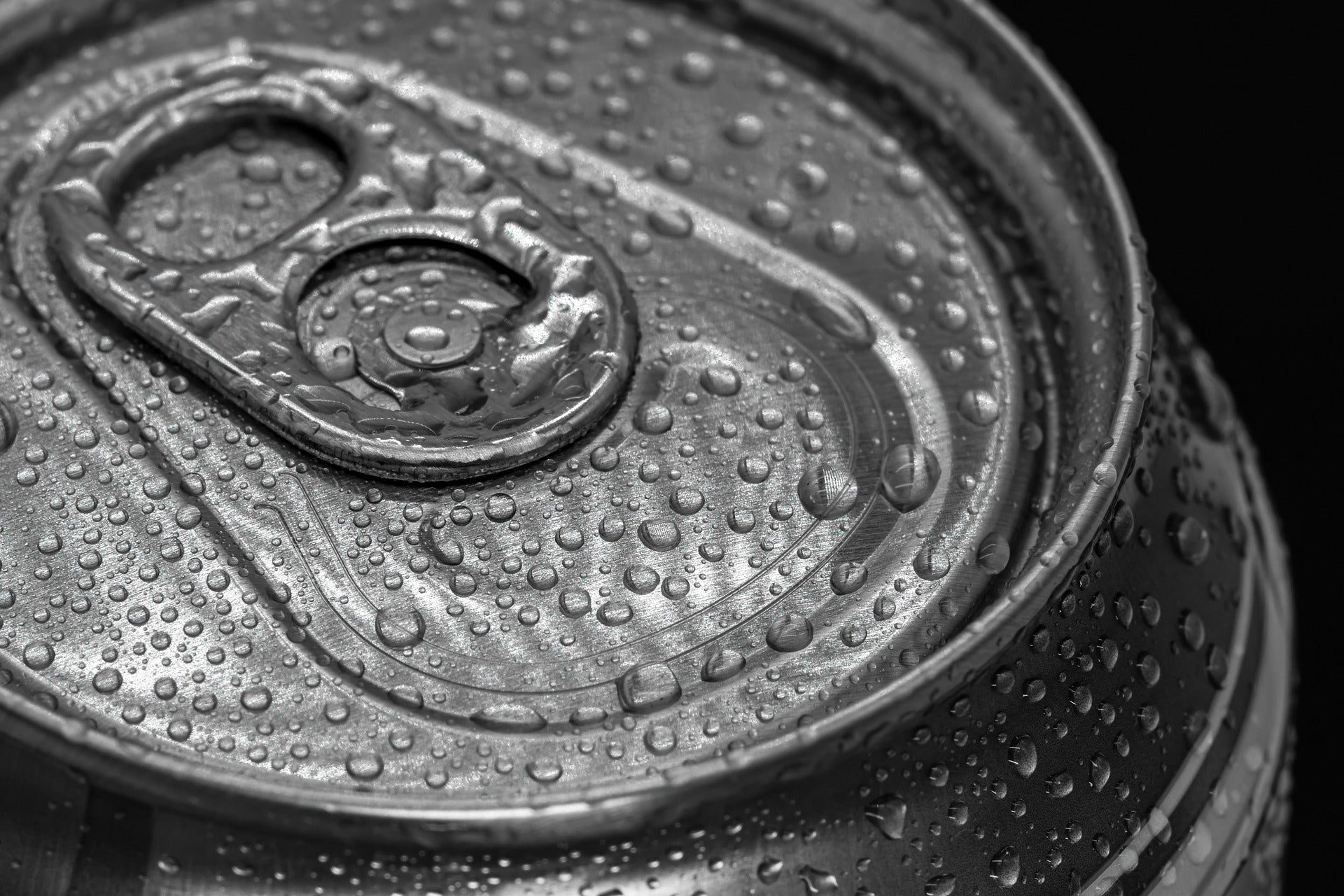 Introducing AAA, Harrogate's first Can Bar. A great selection of drinks all day and evening. Enjoy the awesome atmosphere down here on Cold Bath Road, Harrogate or savour on your sofa with our take away service.
What is a Can Bar?
The AAA Can Bar is a revolution in thinking....
---
---

BEER - COFFEE - TUNES
Allow us to introduce you to the AAA (Triple A)
Way back when, just beyond the fading memories of pre-covid, we wanted to create an immersive experience that would share with you the exciting foundations that brought AAA into life. 
May...
---
ADVERTISEMENT OF APPLICATION
FOR A PREMISES LICENCE
Audio Archtct Experience Ltd,
Ground Floor, 129 Cold Bath Road,
Harrogate
HG2 0NU
The proposed application is for the sale by retail of alcohol:
12:00 to 00:00 Monday to Sunday
The record of application can be viewed from 13th September 2022 at:
Licensing
Harrogate Borough Council
Civic Centre
St...
---
---
GOT A QUESTION?
WANT A BOOKING?
CONTACT AAA
---